Cross Church Myanmar
Our Cross Church Myanmar Campus is led by a former Buddhist by the name of Pastor Jonah. They are doing an amazing job making Jesus known in their village and seeing new believers following Jesus in baptism.
Currently, we are in the process of building their first structure for worship after purchasing a plot of land this past year. Your giving through Cross Church helps us to literally take the Gospel around the world.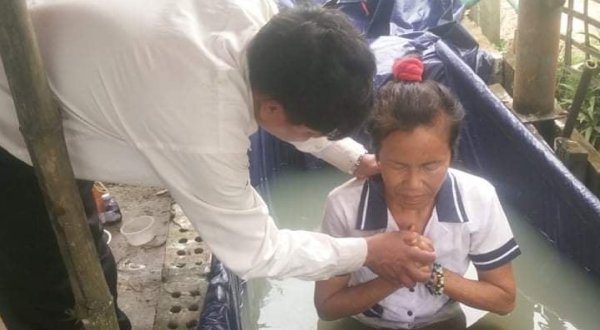 Meet the Pastor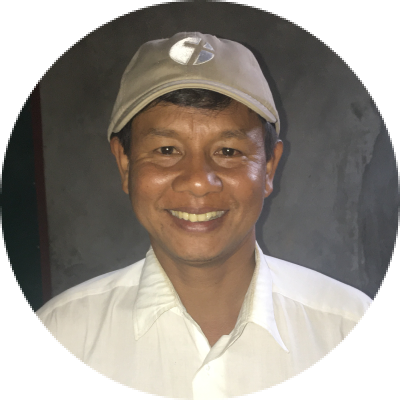 Pastor Jonah
Campus Pastor of Myanmar