Parent Cue App
As the spiritual leader for your kids, we want to do everything we can to equip you to love and lead them to Jesus. The Parent Cue app is a great resource to connect with what your child is learning in Cross Church Kids as well as ideas for you to connect as a family in the morning, at meal times, during drive time, and at bedtime. Download the app here:
Bible App for Kids
Through interactive adventures and beautiful animations, kids explore the big stories of the Bible. The Bible App for Kids is a delight-filled experience designed to encourage kids to return again and again. It's the beginning of a lifelong love of God's Word. Download the app here:
Start Here Class Sign-Ups
If your kids 6th grade and under are ready for baptism or asking questions about salvation, sign them up for our next Start Here class.
Sign-Up for next Start Here Class
Amazon Resources List
Check out our Amazon list for parenting books, tools, and more.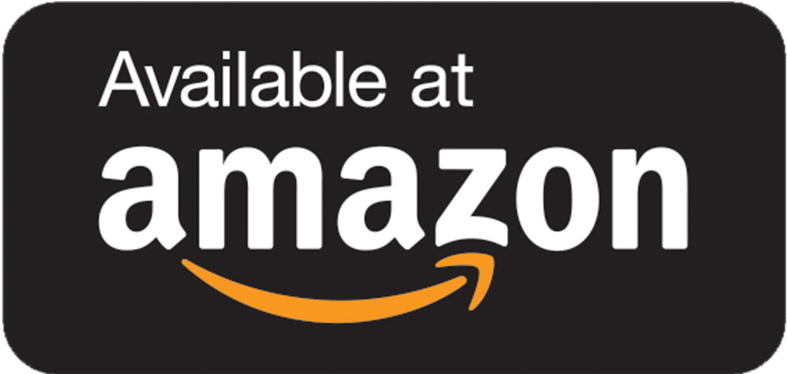 Podcasts
Some of our favorite podcasts for kids and parents.

Extra Resources
Dove.org
Resource for parents to check out what content is in a movie before watching it.
Check out Dove.Org
Feed
Stats about the state of faith for teens in the U.S. and resources to help them.
Check out Feed
Plugged In Online
Helpful content for students/kids/parents for online entertainment/content.
Check out Plugged In